Matt W
Sold our house for us. Extremely responsive any time of the day. Upfront about expectations, willing to battle for her client to get what they want, very good communicator. Highly recommend.
Rob E
Brigitte handled the sale of my house earlier this year. She went out of her way to make the process easier and less stressful from listing to closing. She worked hard to market the house properly and found a qualified buyer as soon as it went for sale. Brigitte is professional, reliable, efficient, and trustworthy. I strongly recommend her for handling the sale or purchase of a high-end home in the Phoenix area.
Randi G
Buying a home is already stressful enough, and we were buying from states away. We are so happy to have been paired with Brigitte. We found just what we were looking for within our budget.

She made sure to really listen to and understand our requests and that was very clear based on the properties she helped us narrow down from the large selection. Communication was top notch, even with the time zone difference she was readily available for questions and support.

A new listing hit the night prior to us landing in AZ, Brigitte arranged so that as soon as we landed we were able to drive directly to the property to see it. This made sure we didn't miss the property as listings were going under contract fast! We now own the place and are so happy!

If we sell or buy again, or have any friends or family doing so in the area we will most certainly send them to Brigitte knowing she will take the best care of them.
Pei-Wen L
We had the best experience working with Brigitte as we searched for a new home and relocated from Boston to Phoenix. We were worried about not being physically present in Phoenix, but Brigitte made everything super easy and successful for us.

Right from the start, Brigitte totally got what we were looking for after lots of chats. She knew exactly what we wanted, and her suggestions for houses were right on the money.

Brigitte knows her stuff when it comes to real estate. She predicted that one of the places we liked was overpriced, and warned us about it not being appraised. And she was spot on! She guided us through every step of the home buying process, making sure we understood everything and felt confident. She paid attention to every little detail and was on top of everything from start to finish.

Thanks to Brigitte, we found the perfect home in Phoenix, even better than we expected. She negotiated like a pro and made sure everything went smoothly when it came time to close. We can't thank her enough for her support throughout this whole journey. We absolutely recommend Brigitte to anyone who needs a fantastic realtor.
Phoebe G
Brigitte was truly the best. Throughout our entire home buying experience, she was level-headed, honest, and as motivated to find the right place for us as we were! Working with her truly felt like we were working with family, and we could not be happier in our new home!
Jacob S
Brigitte was a tremendous help in our home buying process! She listened to our needs and wants and was able to find us exactly what we were looking for. She made my girlfriend and I feel completely comfortable during what could one of the most stressful times of our lives, buying our first home. Brigitte was there by our sides every step of the way and was able to answer any questions we had. She made the process easy to understand and smooth. I would highly recommend Brigette as a realtor to any one who is in the market for a new house or to sell their old one!
Shirley C
Brigitte sold my home in record time. Not only did she do an excellent job but was helpful in different areas I did not know of since I was in my home for 47 years. She was always pleasant & did what was helpful to me. I appreciate her being professional & also a friend. She was my neighbor. I would hire her again as always did a great job for me & always thoughtful. Thank you.
Catherine W
When we decided to sell our home in Arizona, Brigitte's knowledge and experience was impressive! She helped us understand exactly what to expect and we are so happy that we called her! We absolutely would recommend her to anyone looking to sell their home!
Megan F
Brigitte is so passionate about buying, selling and investing in property - her love of the work makes it exciting and fun to talk to her about it and makes the whole real estate universe seem more approachable and manageable. She totally puts people at ease!
Sheree H
Brigitte is incredibly trustworthy and dependable. She takes pride in her work and all of her dealings with people. Highly recommend!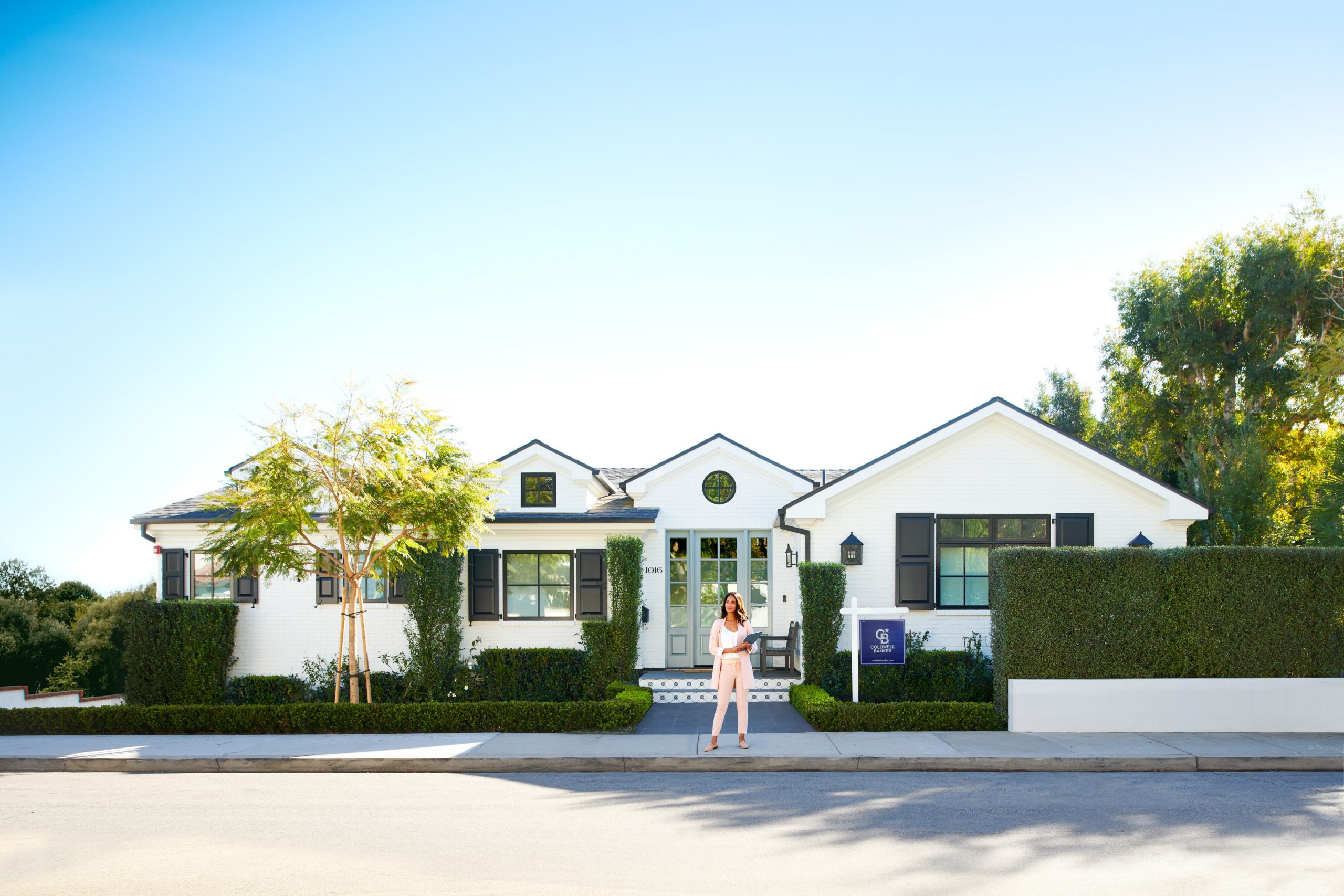 My clients mean everything to me. Thank you!
Brigitte Berry